Make the most of CashFlowTool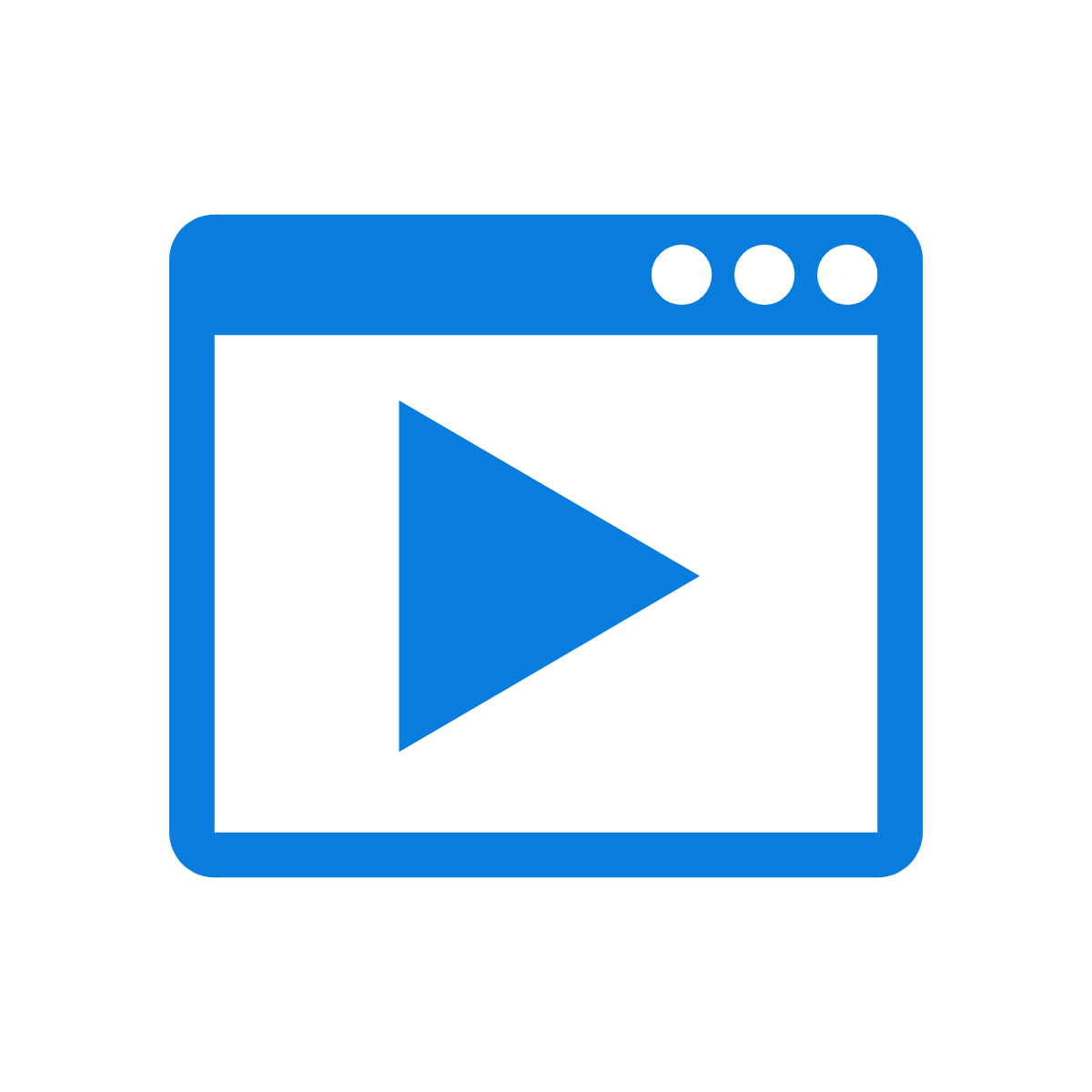 Getting started
tutorials
Quick tutorials to learn
the features.
See tutorials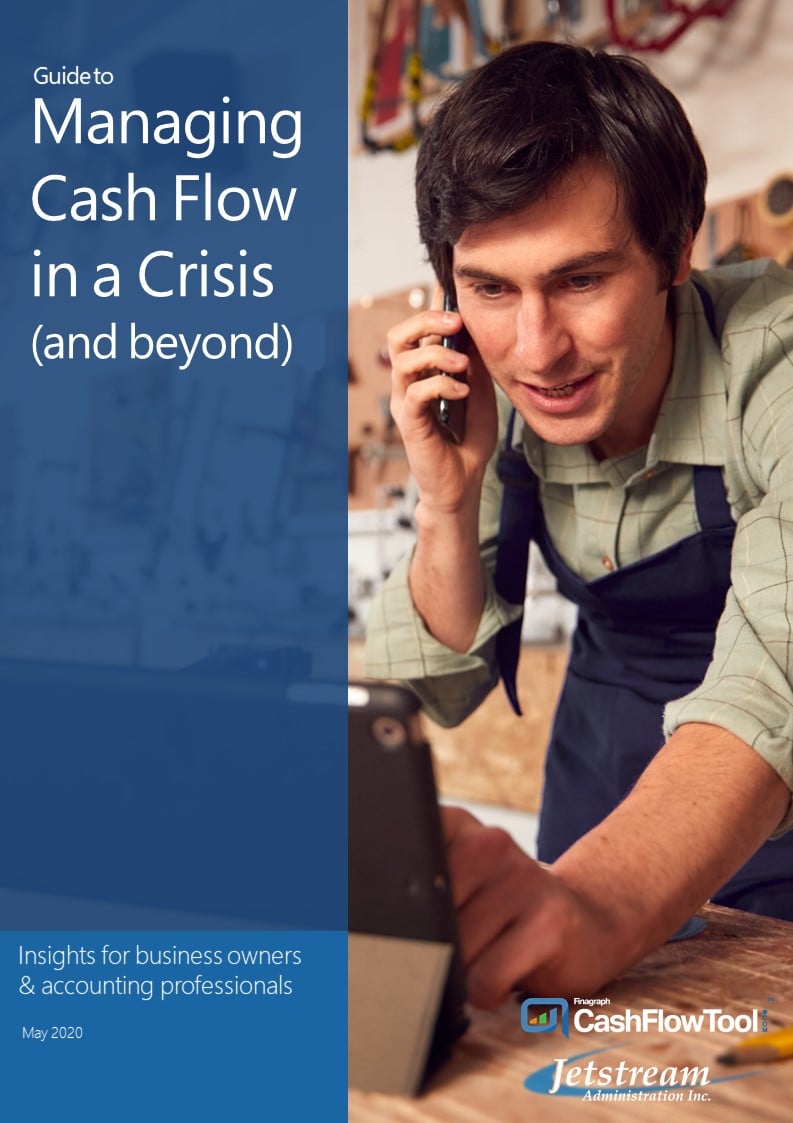 Managing Cash Flow
in a Crisis
Learn how to manage your cash flow during a crisis.
Get the Guide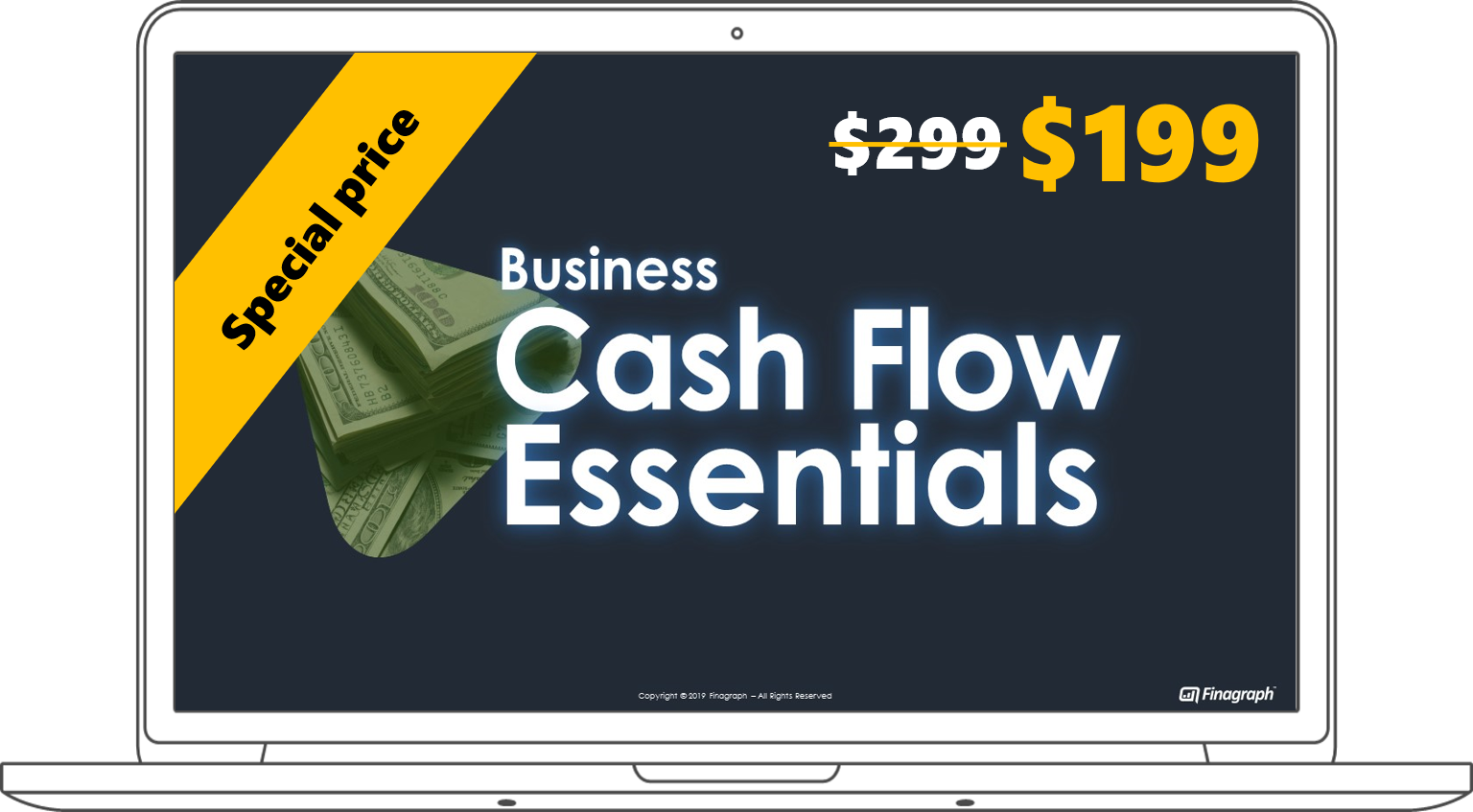 Business Cash Flow Essentials Course
Learn critical and essential
cash flow concepts.
Learn more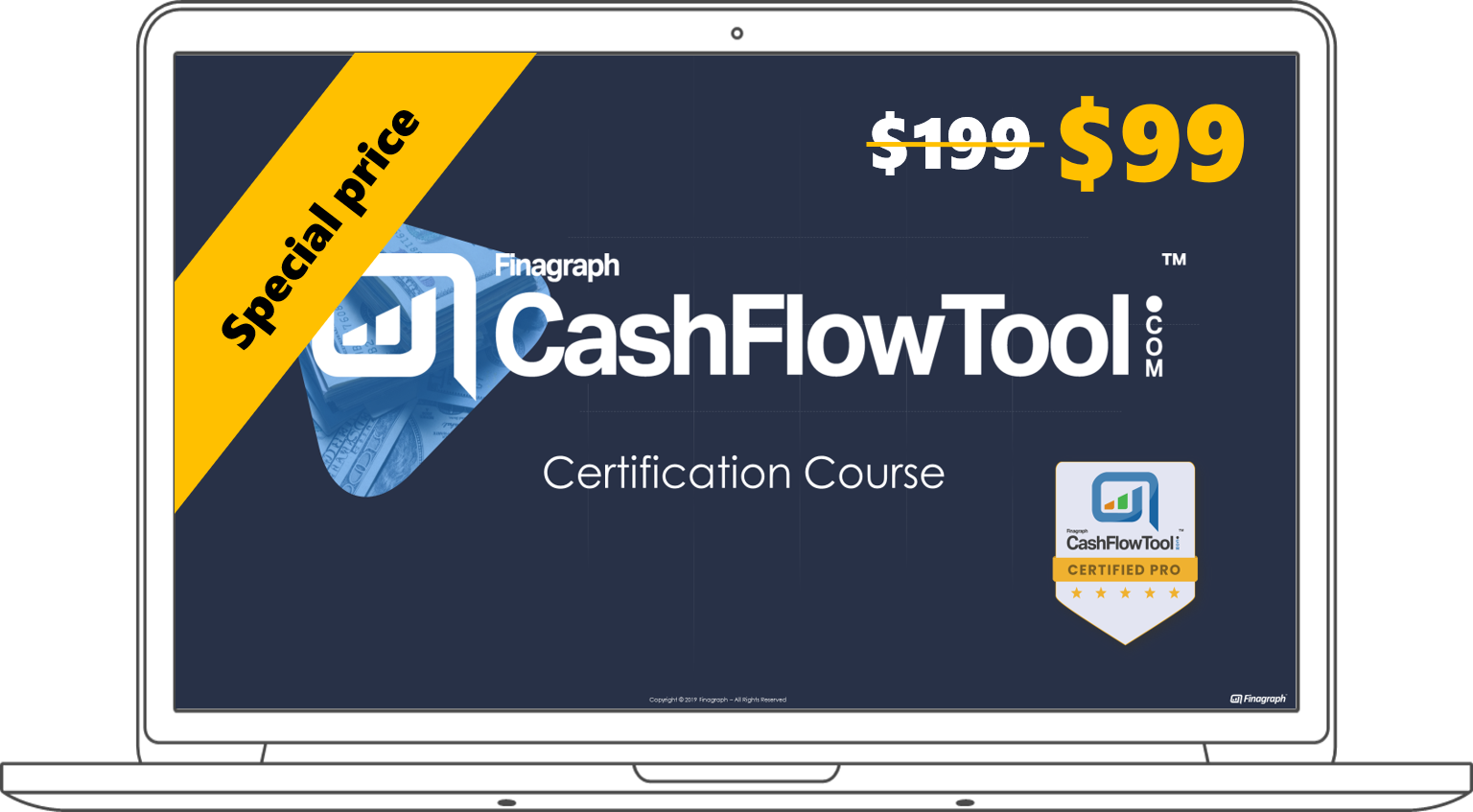 CashFlowTool Certification Course
Get certified and be a
Cash Flow Pro.
Learn more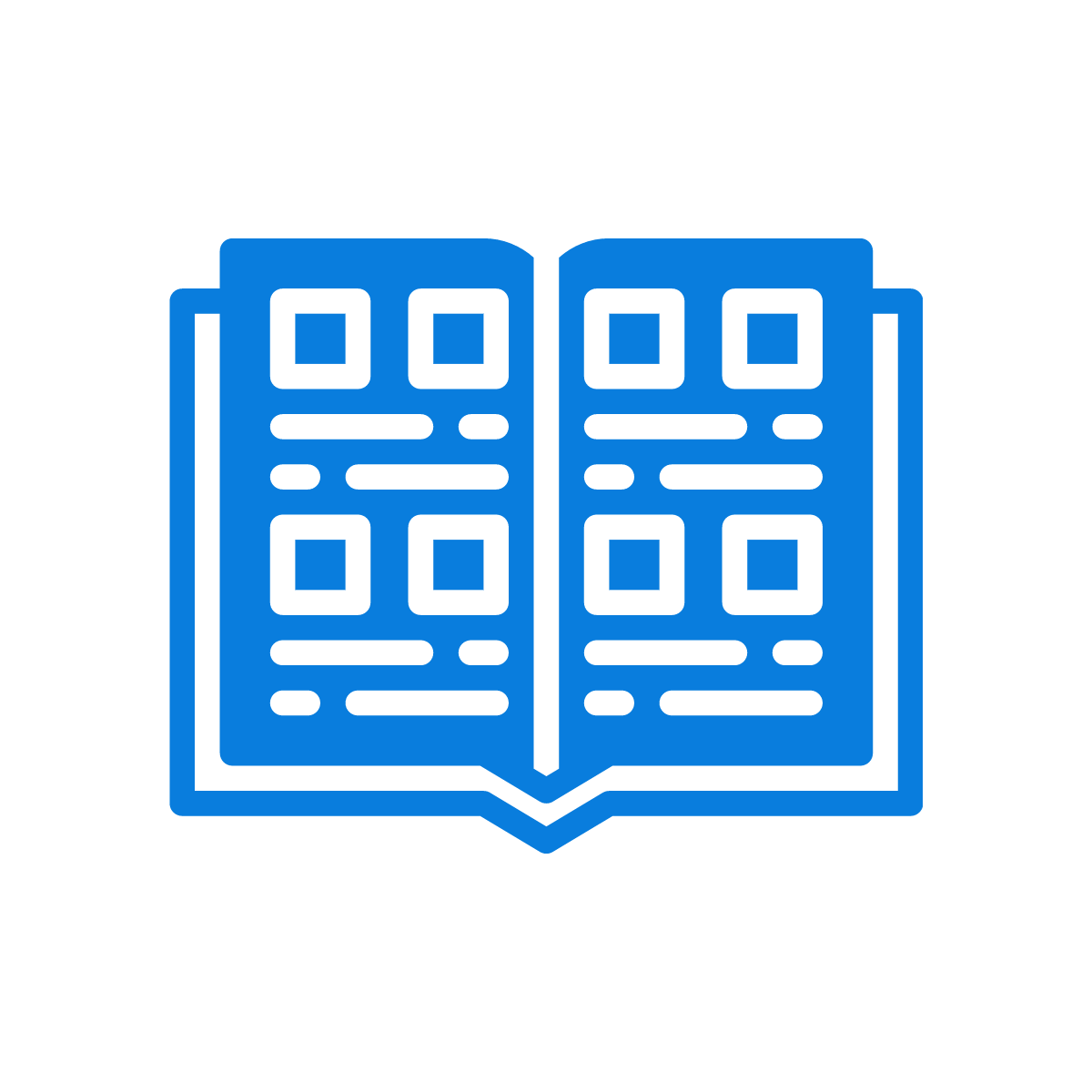 COVID -19
Resource Center
CashFlowTool offers immediate help so you can plan your cash flow during the COVID-19 pandemic.
See resources

CashFlowTool
blog
Read posts from our network of cash flow experts.
Read blog