Business Cash Flow Essentials
The must-have cash flow impact course.
$299 $199
Become a
Cash Flow Expert

today.
Managing cash is the lifeblood for every business, whether just starting out, growing or declining. It is as much an art form as it is a mathematical necessity in a business.

This course is designed to educate and equip you with critical and essential cash flow concepts that every business needs to maximize their cash flow and profits in a simple, yet powerful way.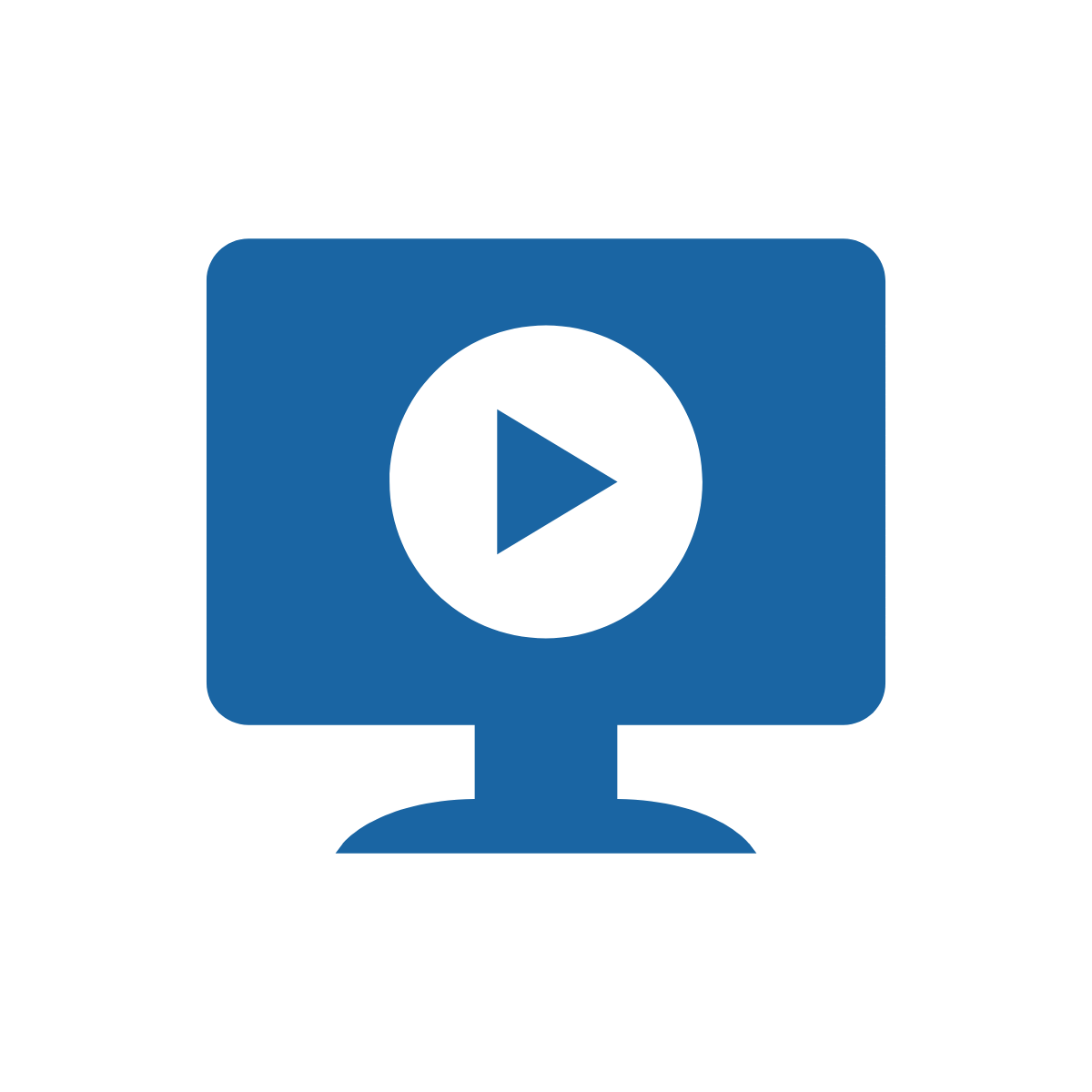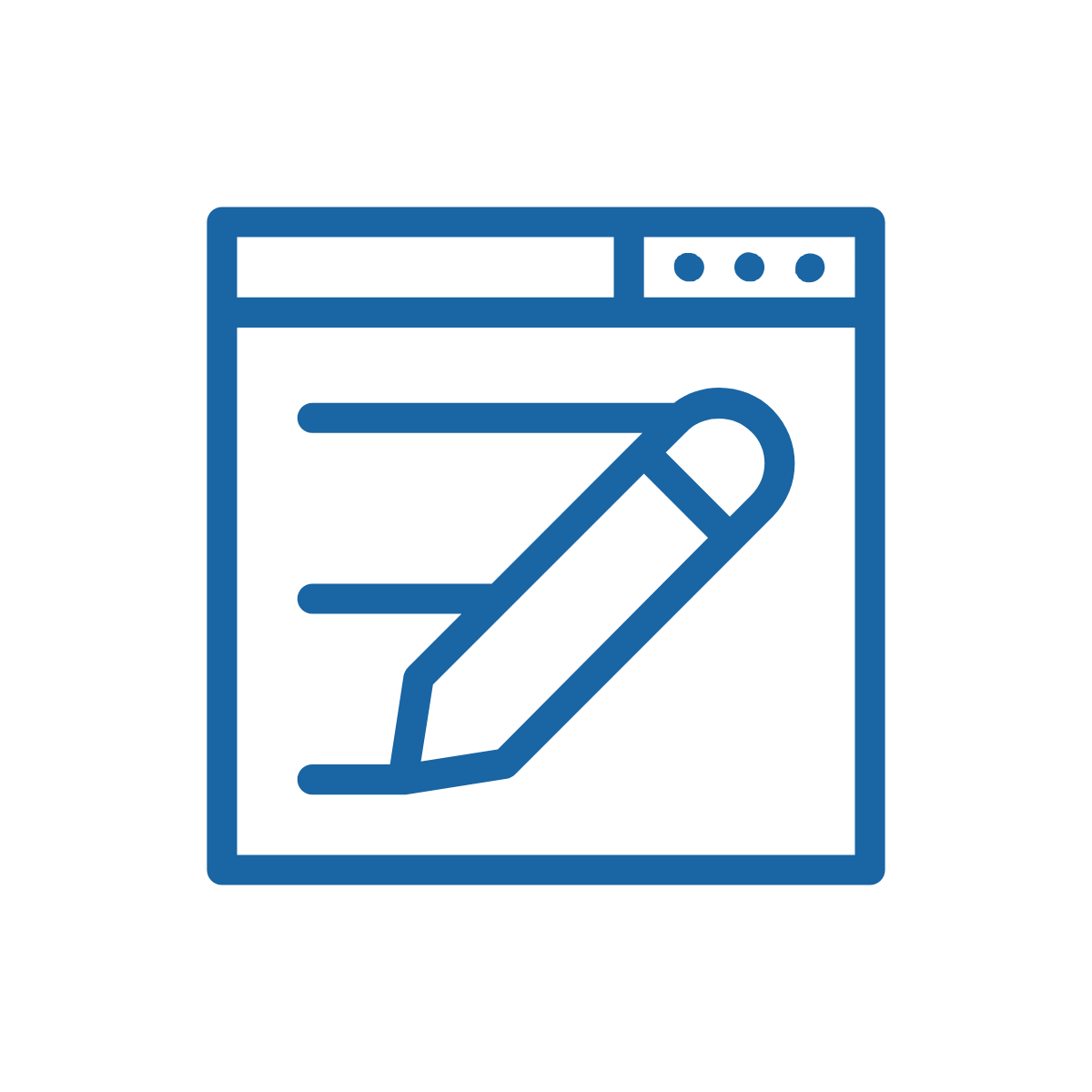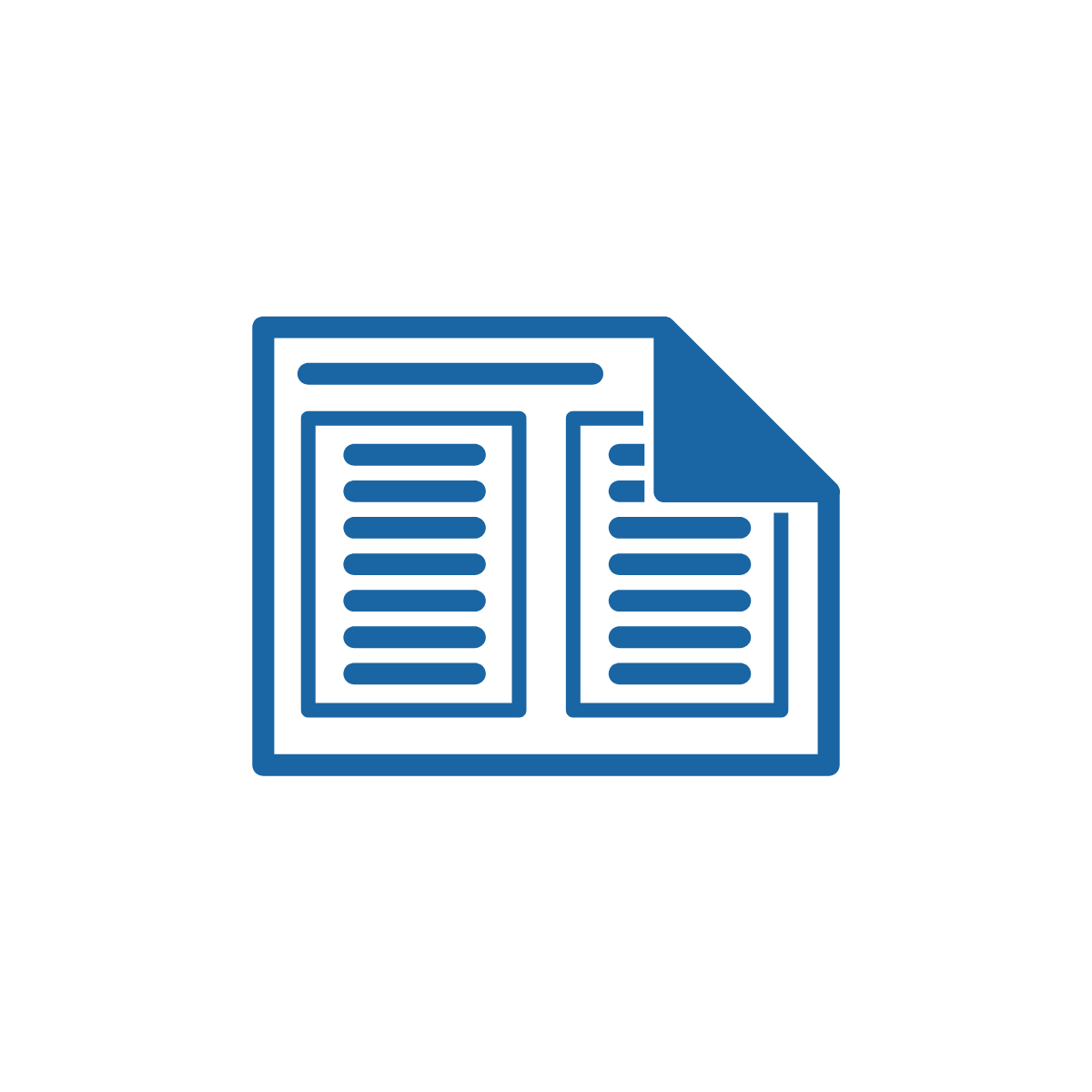 6 interactive lessons
Learn cash flow essentials; immediately apply concepts in CashFlowTool
Exclusive resources
Downloadable materials to help you follow along during each lesson
Powerful content
Everything you need to become a cash flow expert
Course Preview
See a glimpse of how each lesson is powerful and yet easy to follow and learn.
Get started today and become a cash flow expert in no time!