Welcome Small Businesses & SBDC Advisors!
Welcome to this powerful program designed to help every small business understand and manage their cash flow. It will also empower SBDC advisors to become experts in cash flow advice by helping small businesses everywhere. By 2021 collectively, we can eradicate cash flow as a reason to fail.
Get 6 months free for ALL your clients
An exclusive offer only for SBDC Advisors
Why Cash Flow is essential
Small businesses are the backbone of the US economy, yet most struggle to truly know on a day-to-day basis, how their business is actually doing, what cash they have on hand, or whether they can pay their bills on time.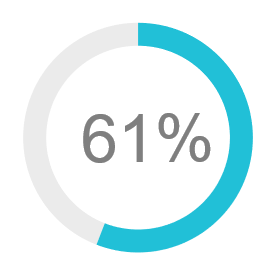 of small businesses regularly struggle with cash flow 1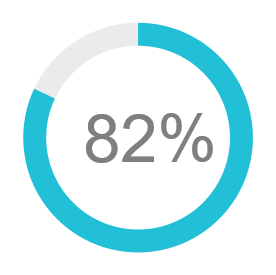 of business failures are due to poor cash flow management skills / poor understanding of cash flow 2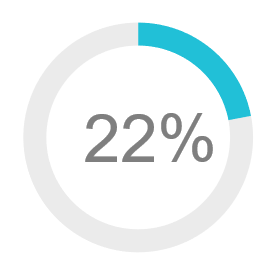 of firms say managing cash flow is their top business challenge 3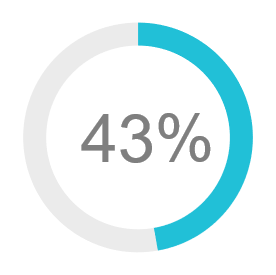 Of small business owners have been at risk of not paying employees by payday 1
Every QuickBooks business

needs CashFlowTool.com.
Wakefield Research survey of 3000 small business owners 1

Online Training
We will be offering a Global Classroom training course called "Business Cash Flow Essentials" giving SBDC Advisors and their business clients essential insights and tools to become experts in cash flow management.

Certification
You can become a certified "Cash Flow Pro" to be the definitive authority in everything cash flow.

In-person training
Bring a Finagraph Expert to your state to train your SBDC staff or their clients.
Know your cash flow today and tomorrow with the simplest and most powerful cash forecasting software available.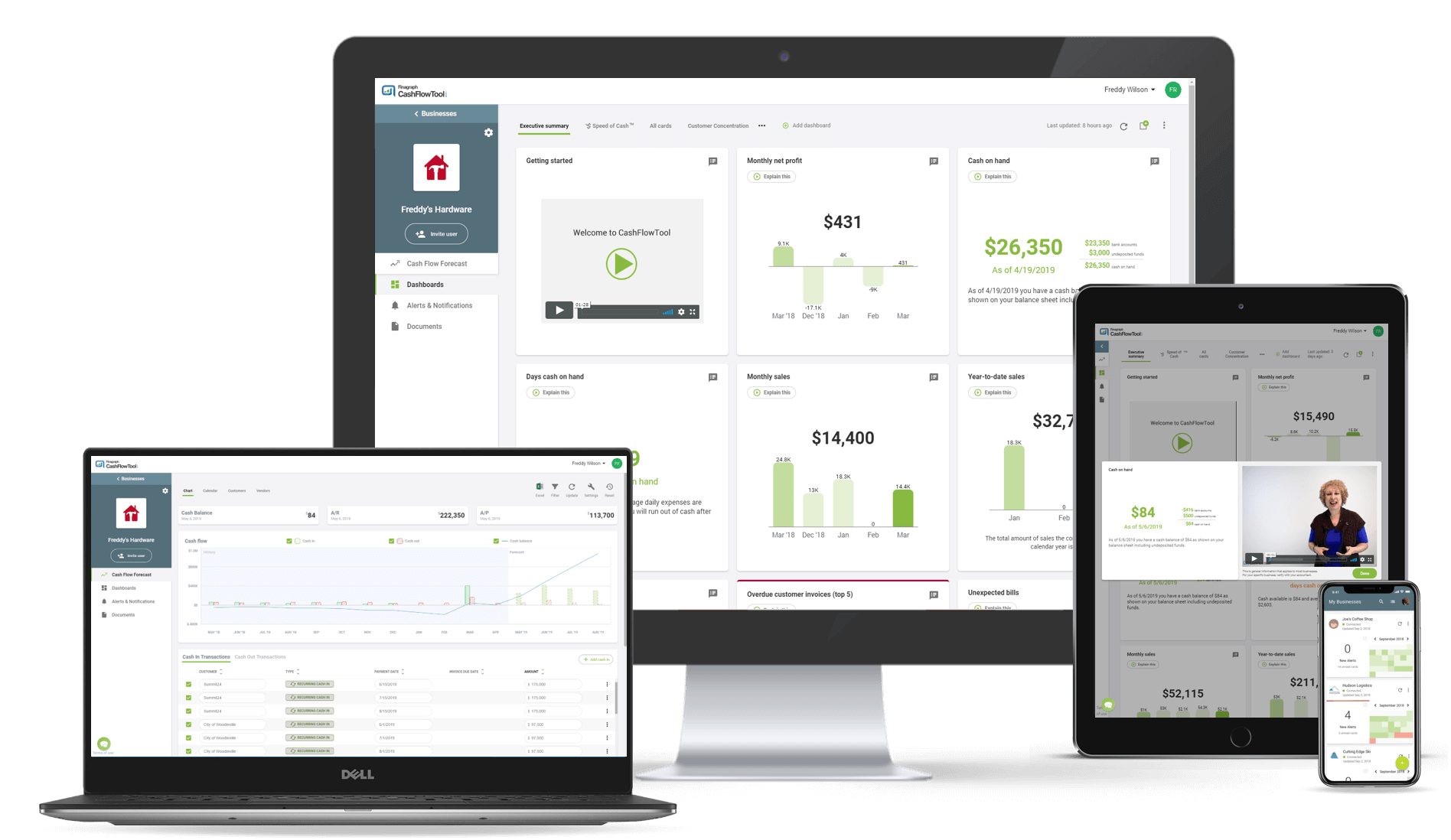 Special Offer: 6 months free for one business per client
We want to help jumpstart your experience with CashFlowTool by offering you 6 months free. Just fill out the form below!
Finagraph Experts here to help
Our team has decades of experience building businesses and serving clients. We can help empower you and your fellow SBDC advisors with the tools you need to help your clients tackle cash flow issues.
Email