Our commitment to nonprofits
Qualified nonprofits can enjoy 50% off CashFlowTool Pro. Request access today to receive the discount.*
* CashFlowTool reserves the right to verify eligibility
and to suspend the service for ineligible organizations at any time .
Get CashFlowTool Lite for free
Sign up today and take control of your cash flow.
FREE training for nonprofits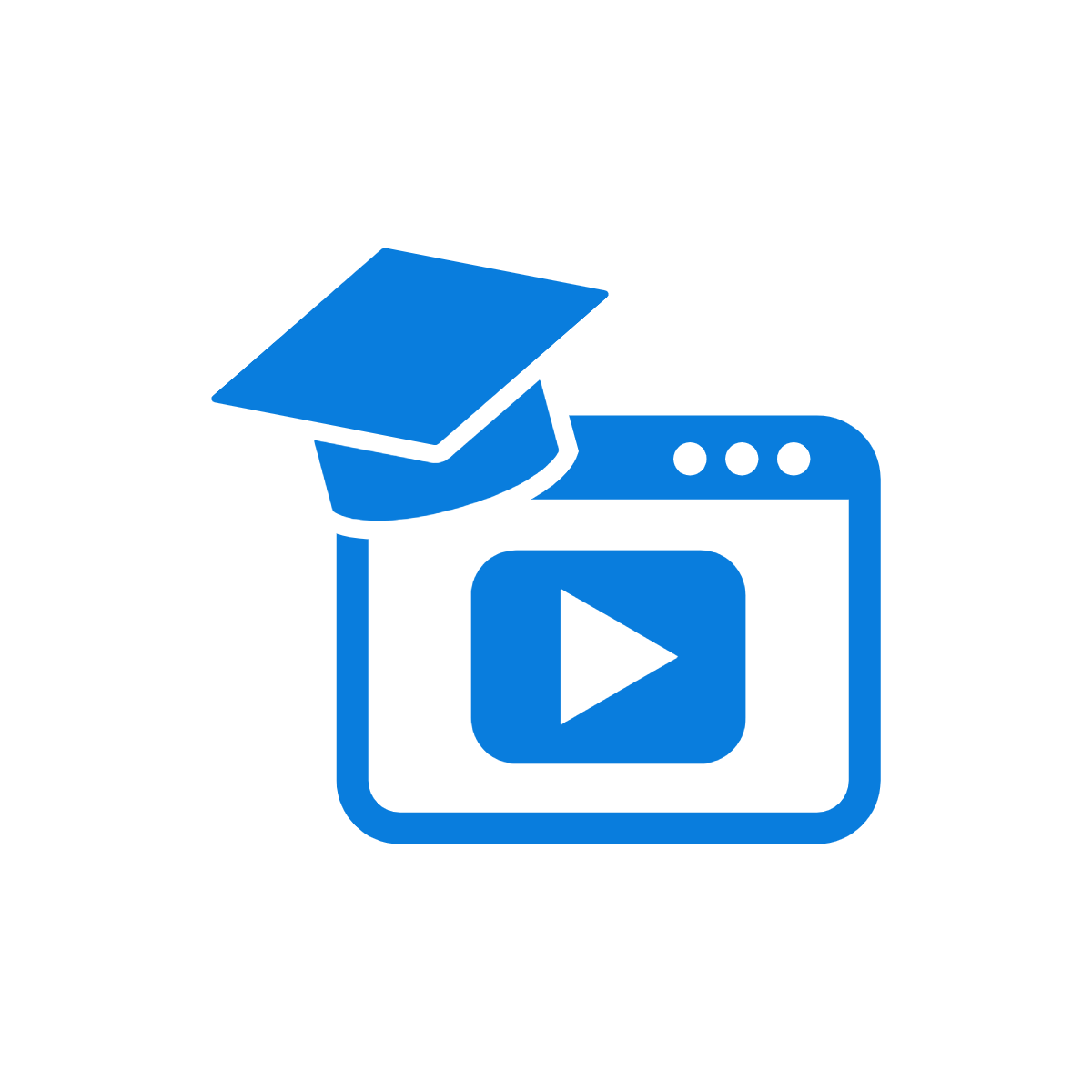 CashFlowTool Training
Learn everything you need to master CashFlowTool for your business.
Access now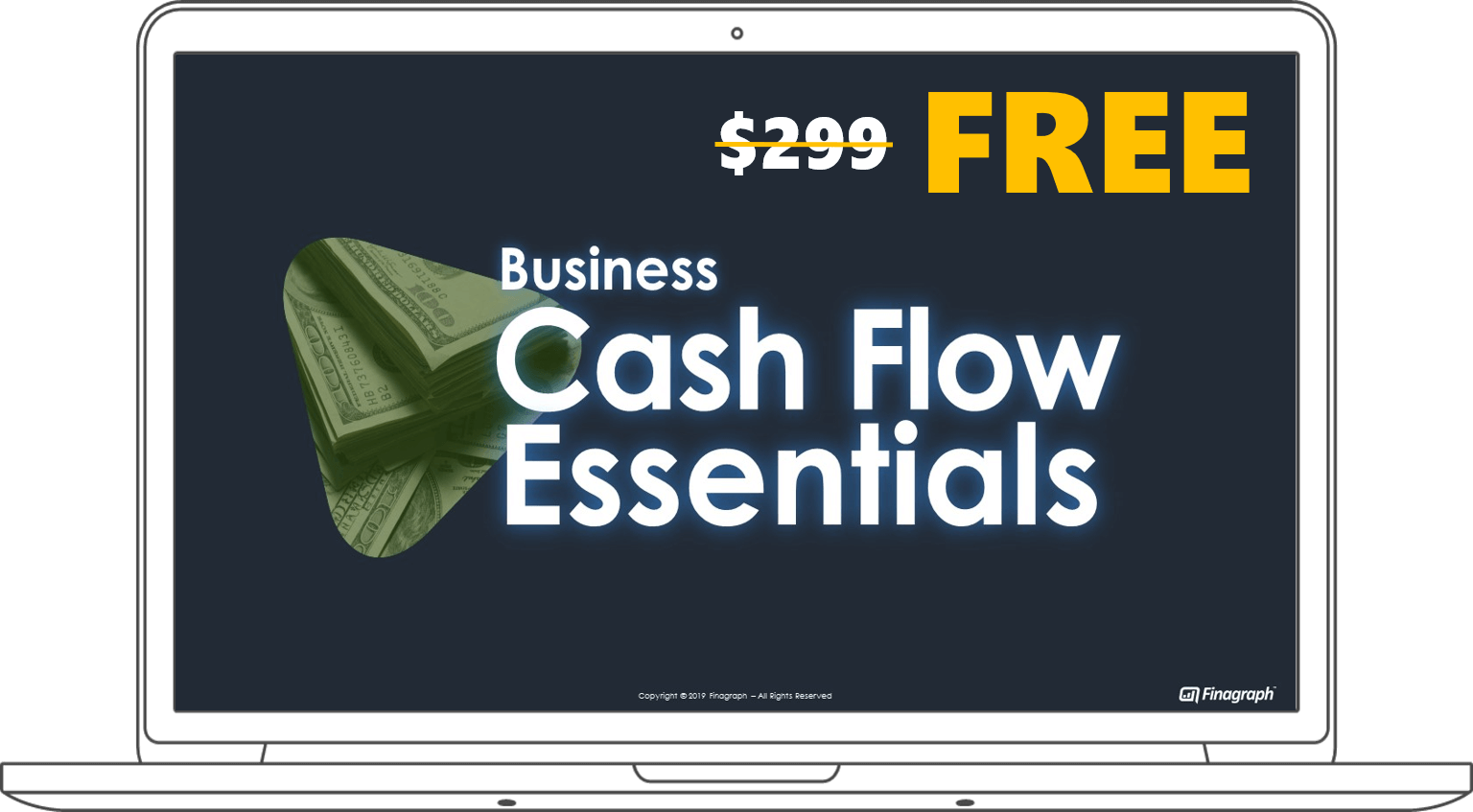 Cash Flow Essentials
Learn critical and essential cash flow concepts... now for free.
Access now
Please fill out the following form to get free access to the Business Cash Flow Essentials course
Please fill out the following form to get free access to the CashFlowTool Training course