3 killer features every business will love
Intelligent Forecasting
Instantly see your current and future cash flow at a glance as well as your top cash-in & cash-out transactions.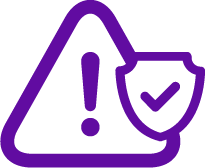 CashGuardian™
Watches for anything out of the norm and alerts you. Tells you what is coming up next week, every week. With a weekly summary email, you don't even need to log in.
dashboard
Custom KPI Dashboards
Over 30 business metrics at your fingertips. Create unlimited customizable dashboards.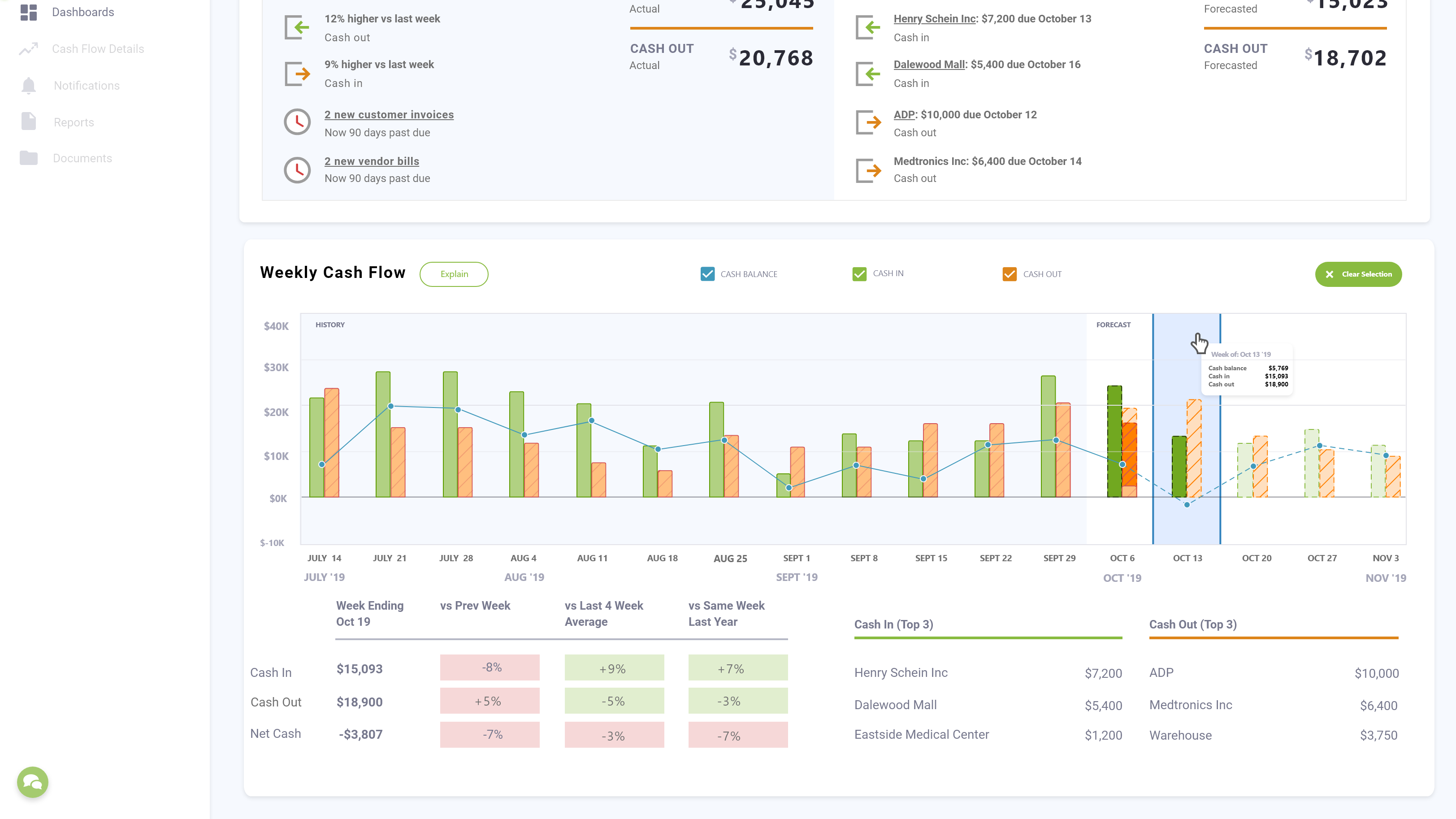 Instantly see your Future
Automatically shows the business' historical cash flow as well as a future forecasted cash flow for the next 4 weeks. With the simple to use interactive chart, you can click on each week and instantly see the selected week's cash details including Cash-in and Cash-out alongside with comparisons to previous time periods to show trends.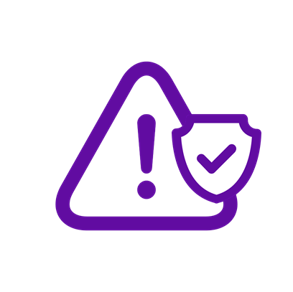 CashGuardianTM
Watches over your business, analyzes your cash details and alerts you to things that actually matter.
No cash surprises
Always know what's coming next
Alerts you to the things that matter most
Surfaces things that actually matter
check
Be alerted to unexpected bills
(like if your water bill is higher than normal)
check
Know when any customer is taking longer to pay than normal
check
Get a heads up about any cash shortages
check
Quick view of next week's total cash in and cash out
check
Checks previous week and the week ahead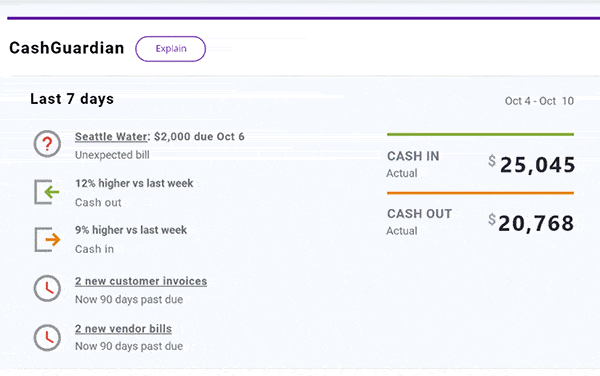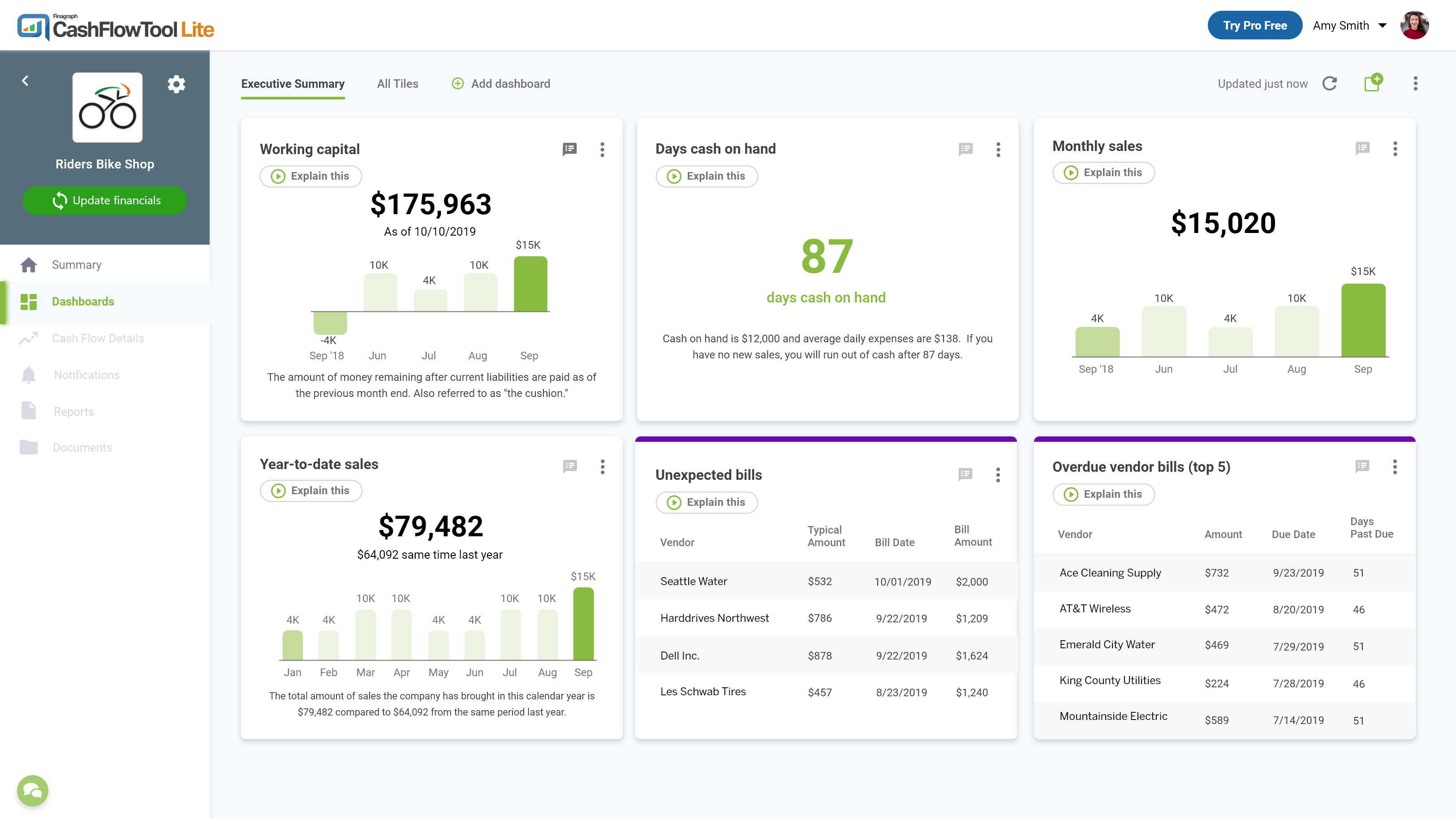 KPIs at your fingertips
See over 30 important business metrics. You can create custom dashboards to suit your business needs, such as a sales dashboard, or a top customers dashboard. It's simple to customize the dashboard with any tiles that you like.
Built-in video coaching
Each KPI has one-click access to built-in video coaching, which explains the concepts in business owner friendly terms and gives recommendations on what to do in key situations.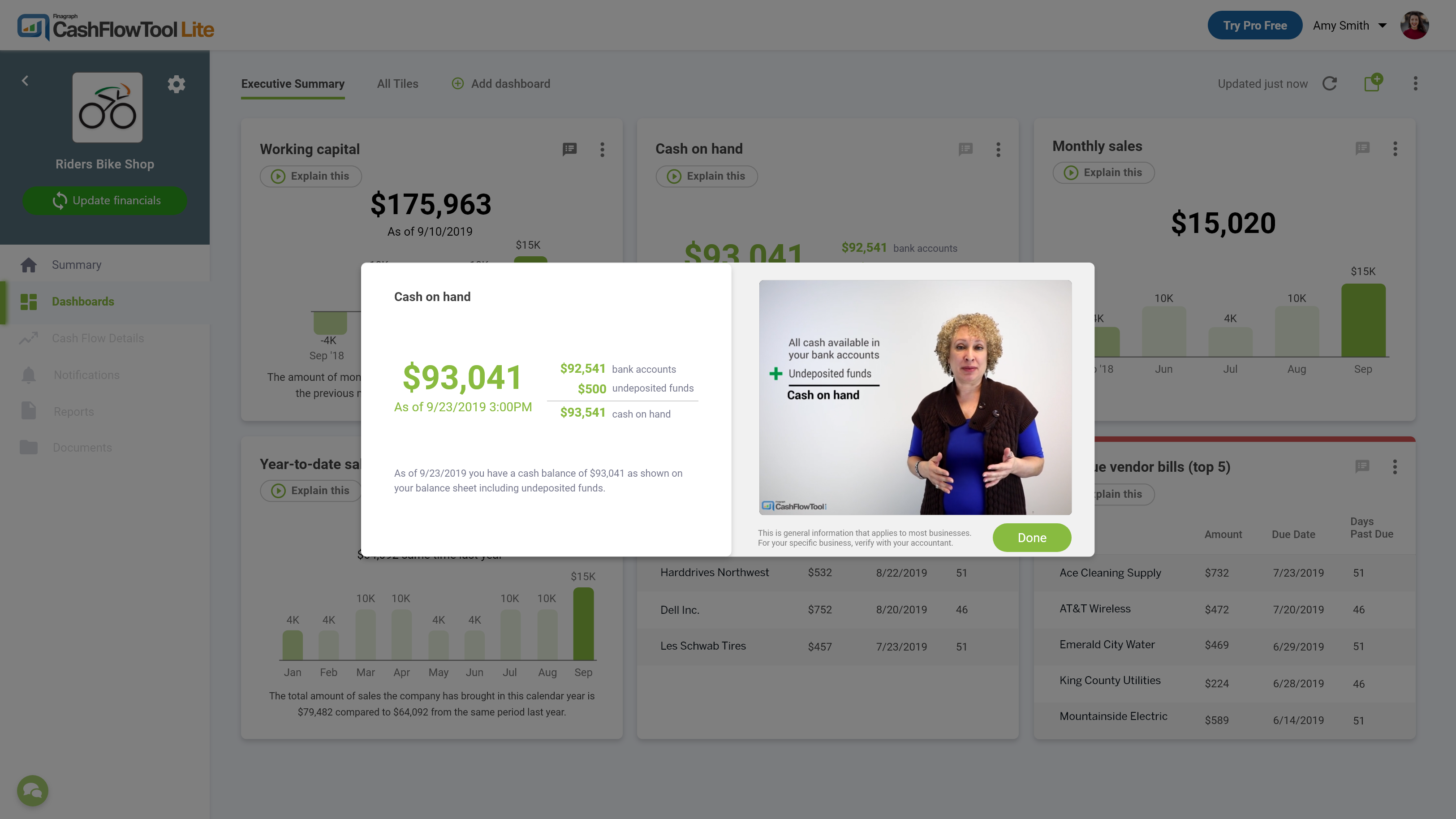 Unlock all Pro features for free
When you signup for CashFlowTool Lite, all the Pro features are automatically unlocked so you can try them for free for 7 days. Afterwards, you can unlock CashFlowTool Pro for 24 hours up to 2 more times.
Learn more by watching the video.
Learn more about Pro features
No, CashFlowTool Lite is a full functioning cash flow service with breakthrough features that you can use for free. There is no trial period.
Yes it works with both! CashFlowTool is the only cash flow service that integrates with both.
No, you can only invite other users after you have purchased CashFlowTool Pro.
CashFlowTool Pro comes with many additional features to give you more control over your cash flow forecast. See the differences here.
You can setup the synching with QuickBooks Online automatically daily, weekly or monthly. You can also manually update whenever you choose.
CashFlowTool Lite only lets you add one business. CashFlowTool Pro lets you add multiple businesses.