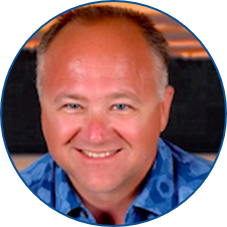 Jody Grunden
Co-Founder & CEO
Jody Grunden is the Co-Founder and CEO of Summit CPA Group, the leading provider of Virtual CFO Services in North America. Author of Digital Dollars and Cents and Building the Virtual CFO Firm in the Cloud, Jody is passionate about changing the way people think about accounting.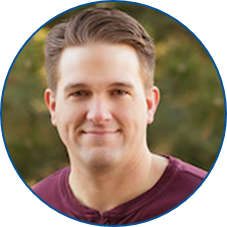 Jamie Nau
Director of Accounting
As the Director of Accounting at Summit CPA Group, Jamie oversees the Virtual CFO team. He is dedicated to making sure clients have the information and tools necessary for them to make the best decisions for their businesses. Jamie especially enjoys the challenge of making difficult financial concepts easy for everyone to understand.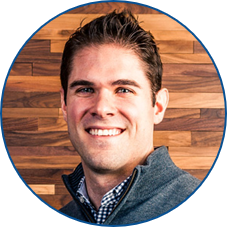 Justin Pulgrano
VP of Sales & Partner Success
Justin Pulgrano brings financial, accounting, and technology expertise to the Finagraph team, where he is responsible for sales and the success of Finagraph's customers. Prior to joining Finagraph, Justin spent 8 years at Ernst & Young LLP and is a CPA in the state of New York and earned his Master of Science in Accountancy from the University of Notre Dame.