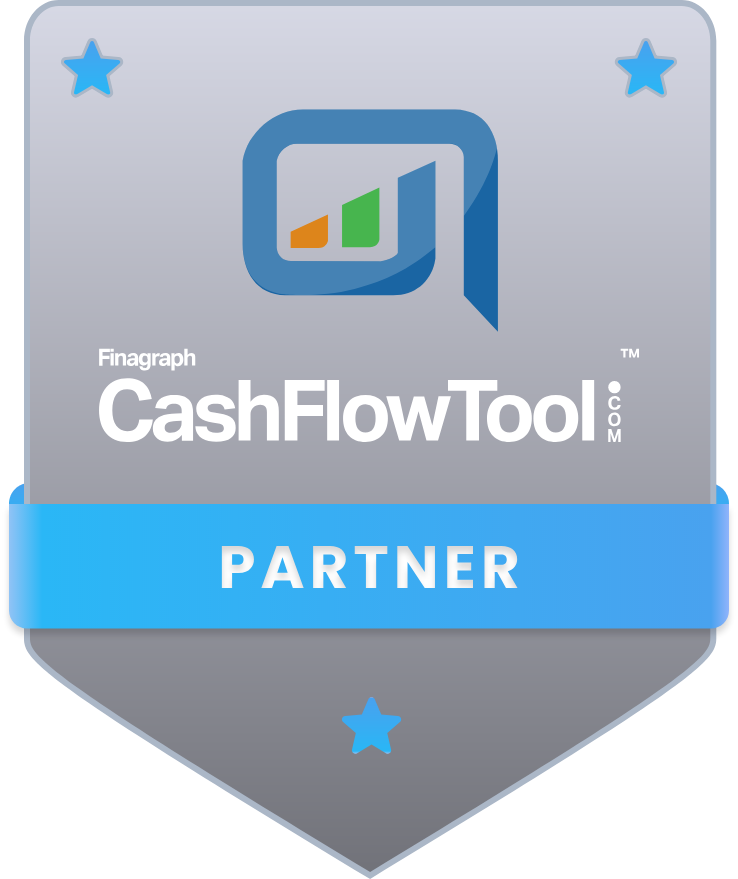 QuickBooks consulting and part-time CFO services
www.BetterBottomLine.com
Willoughby Hills, OH
(440) 527-5696
Personalized promo code
BLAS
Try Now
Why do businesses need CashFlowTool?
In just 5 minutes, you can unlock over 30 critical metrics and cash flow forecast for your business.
Know your future
check_circle_outline
Eliminate Surprises
timer
Make quicker decisions
star
star
star
star
star
As reviewed on Apps.com
Start today with a 14-day free trial
No credit card required.
try now
This is the tool firms have been waiting for. Instant insights, customizable dashboards, and a clean user interface. The information is portrayed in a way that is digestible by the client yet detailed enough for the accounting professional. Finally, there is a tool that I can use across my entire client base without regard to size or industry, and with less than 5 minutes of setup work. Finagraph is upping the game for advisory services.
One of the biggest fears of any small businesses is not having enough cash, for over 20 years it's been a struggle for our business to effectively predict cash flow. CashFlowTool.com is an essential business tool for my company and I can operate my business with more confidence than ever before.
Why do accountants need CashFlowTool?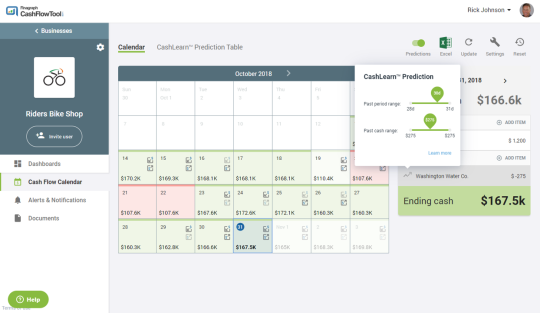 Provide every client a look into today's cash flow so they can change it's course tomorrow
CashFlowTool makes it easy by integrating with both QuickBooks online and desktop.
Learn more
All plans offer a 14-day free trial. After your trial ends, CashFlowTool.com plans start at $50 per month.
If you own multiple businesses and would like to use CashFlowTool.com for each of your businesses, you need a separate subscription for each business. Each additional business is 50% off the plan that you are on (email team@cashflowtool.com to activate). After adding a business, a 14-day free trial is automatically started. You can subscribe at any time by viewing the subscription page.
If you have not added a payment method by the time your 14-day free trial expires for a business, the business becomes inactive. You can still view the business's dashboards and cash flow calendar, however updating your financials is disabled. You can subscribe any time after your trial ends, and regain full access by viewing the subscription page for the business and subscribing to a plan.
No, at this time we only support companies inside the US. Support for Canada and Australia is coming soon.