On the Books Accounting & Consulting
Pam Stocks on why her firm selected CashFlowTool
How CashFlowTool helped Pam's customers
Pam's opinion on the CashFlowTool Partner Program
On the Books is a virtual bookkeeping and consulting firm. We work primarily with growing real estate and technology companies. We focus on improving processes and procedures, increasing efficiency, maintaining compliance and going beyond the numbers. We rely heavily on cloud technology which enables us to work with companies across the US.
CashFlowTool's Partner Program is head and shoulders above any other partner program that I have worked with.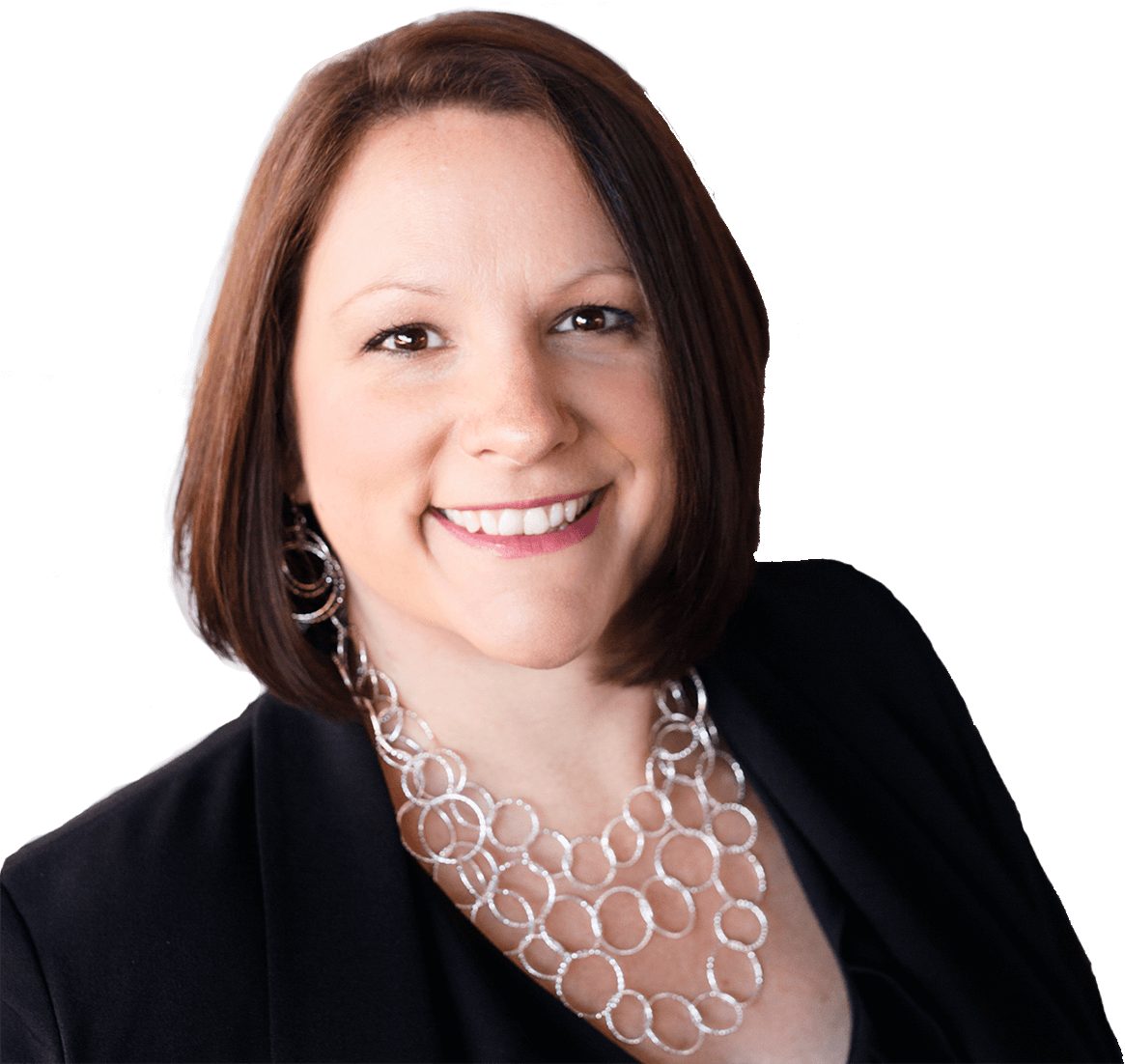 CashFlowTool is a real game changer, giving our clients a much better outcome.
Why On the Books chose CashFlowTool:
We needed a tool to increase efficiency and accuracy – spreadsheets are cumbersome and prone to error.
It has a friendly interface, displaying the information several different ways, which makes it easier for clients to get what they need.
The setup is very minimal and the support is excellent. Other tools we tried were so labor intensive on the setup that we never got them off the ground.
We want to support companies that value feedback from our industry and continually try to make the product better for us and our clients.
How On the Books clients benefit:
Our clients aren't bookkeepers and accountants. They know they need to understand cash flow, but it doesn't always come naturally to them. Introducing them to CashFlowTool puts their metrics at their fingertips with helpful videos if they need further explanation.
Using CashFlowTool we are able to predict income and expenses based on different metrics specific to individual customers and vendors. Their accounting software doesn't do that.
The ability to do what-if scenarios with a client is super helpful. They can see what their future cashflow will look like if they hire someone or lose a client…and they can learn how to do it themselves, which really empowers them.
visit On the Books website