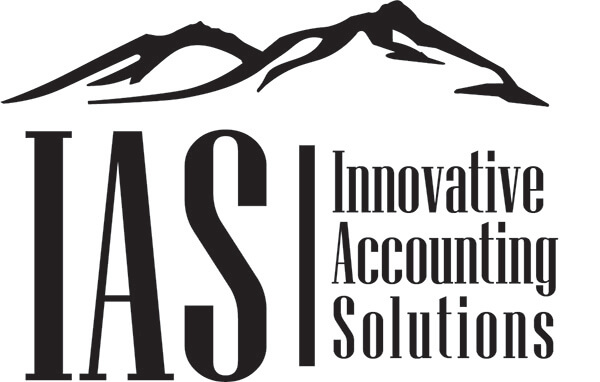 We are a tax and accounting firm in Auburn, WA that focuses on building relationships and using technology to improve the lives of our clients.
www.rareyolsoncpas.com
Auburn, WA
(425) 492-0544
10% off any plan for 12 months
RAREY
Buy Now
Why CashFlowTool is Essential for Every Business
See your future forecast in seconds with the industry-leading cash flow forecasting tool.
Know your future
check_circle_outline
Eliminate Surprises
timer
Make quicker decisions
A special deal just for you
10%

off for the first 12 months
Use promo code:
RAREY
A client refers to one QuickBooks file (QuickBooks Online, Desktop or Enterprise).
Need more than 25 clients?
Contact Us