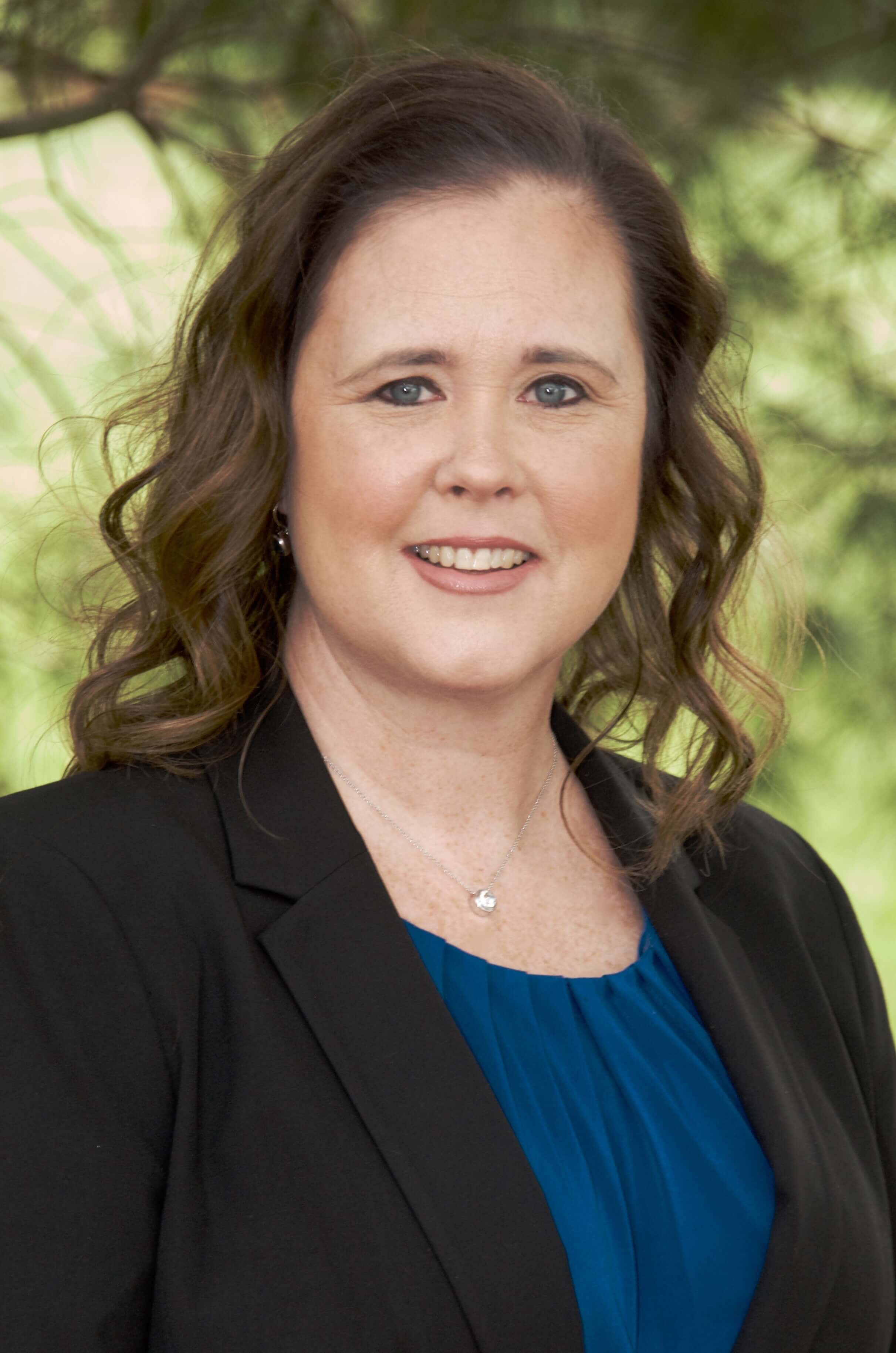 There are many services that can be included in small business accounting & consulting. The types of services that can be provided vary in complexity as well as the timing of delivery. Serving small business clients is one of our biggest passions. After all, Powerful Accounting is a small business who has committed time, money, blood, sweat, and tears to be successful just like you.
www.powerfulaccounting.com
Windham, CT
(860) 359-9185
10% off any plan for 12 months
BROLIN10
Buy Now
Why CashFlowTool is Essential for Every Business
See your future forecast in seconds with the industry-leading cash flow forecasting tool.
Know your future
check_circle_outline
Eliminate Surprises
timer
Make quicker decisions
A special deal just for you
10%

off for the first 12 months
Use promo code:
BROLIN10
A client refers to one QuickBooks file (QuickBooks Online, Desktop or Enterprise).
Need more than 25 clients?
Contact Us